By Tim Finn and Ken Duncum with film by Sue Healey
Performed by Tim Finn
"The island is full of voices," says Caliban in The Tempest, and so too are the islands of Aotearoa. Join celebrated New Zealand musician Tim Finn in this unique show crafted with playwright Ken Duncum and filmmaker Sue Healey. It's a performance event where the alchemy of observation, photographs and journals, story and song deliver a potent celebration of family, ancestors and what it means to be Pakeha.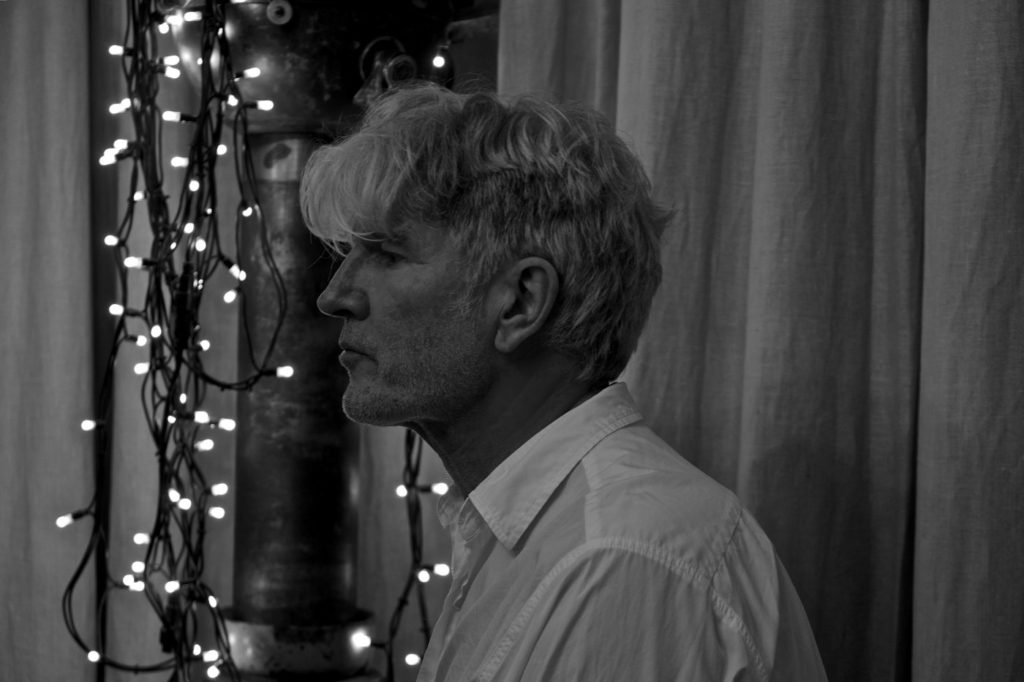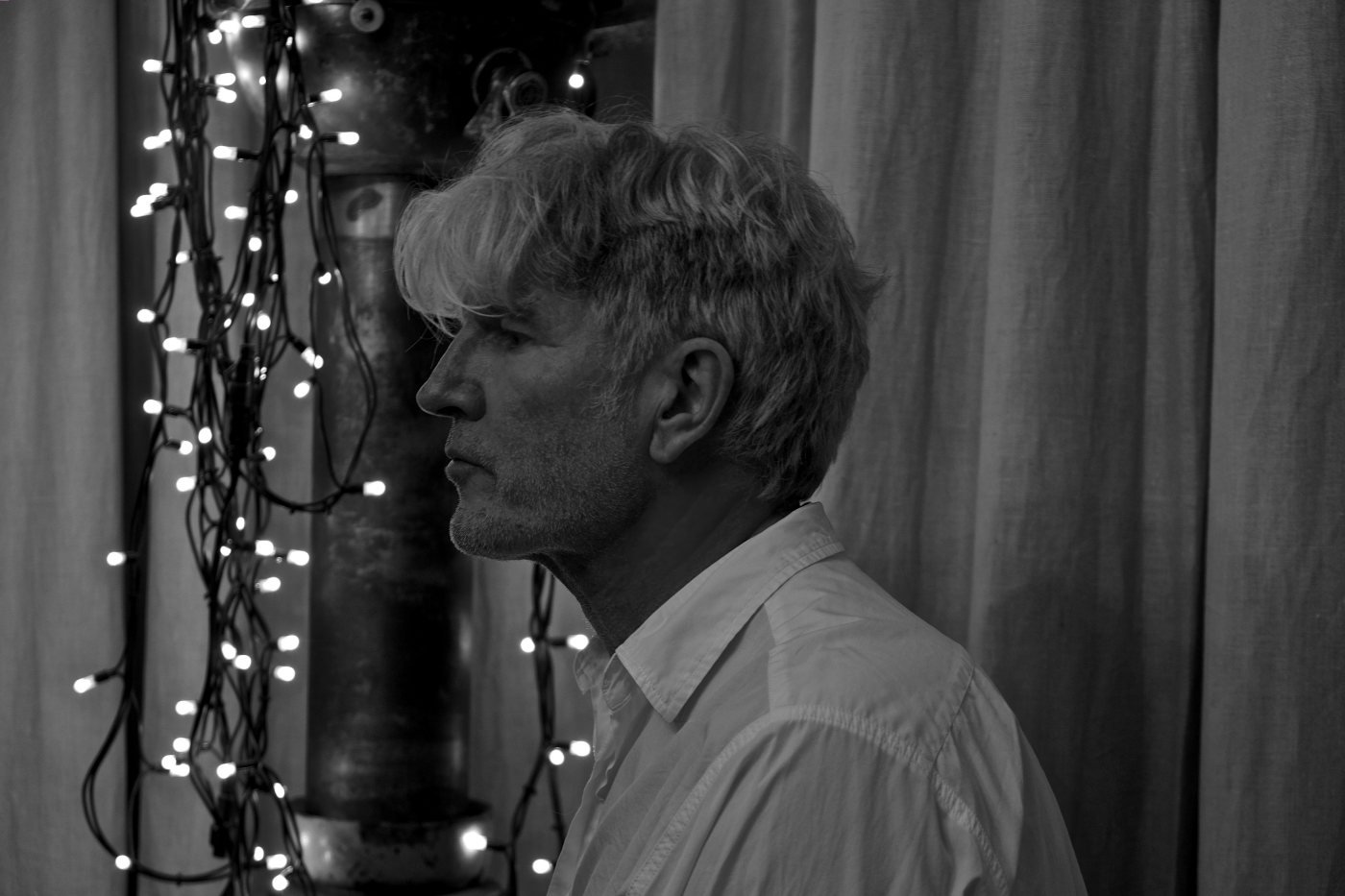 Ken Duncum: " We always envisaged White Cloud as an immersive experience, not a narrative in the traditional sense, more a series of impressions of people, places, Tim's and my family backgrounds, which together tell a larger story."
Through songs and moving image, Tim introduces us to family members and ancestors whose voices echo through journals, letters and memoirs – matched by dreamlike iconic NZ imagery edited by Sue Healey from 8mm home movies shot by Tim's Dad, Richard Finn, and her own father.
"Salvage something that we need to remember
From the wreck of history
Family images of fading splendour
Where they lead I'm following…"
Tim Finn – White Cloud from Phil Evans on Vimeo.
Galway Arts Festival highlights – Herald Scotland

Extraordinary experiences in Galway
Neil Cooper / Tuesday 28 July 2015

Split Enz singer Tim Finn performing two nights in St Nicholas' Church.

Encoring with Crowed House' "Weather With You" and Split Enz's "Six Months in a Leaky Boat", which he performed on the second night, were the nearest Finn came to greatest hits during White Cloud, an intimate and deeply personal mix of song, spoken-word and home movie footage that explored Finn's roots in New Zealand. White Cloud was a moving piece of multi-media storytelling.

Source: http://www.heraldscotland.com/arts_ents/13502559.Extraordinary_experiences_in_Galway/
Previous Performances include:
Arts Centre Melbourne
Galway Arts festival
The Stables Milton Keynes
Sydney Writers Festival
Auckland Cabaret Festival
Christchurch Arts Festival