creative arts management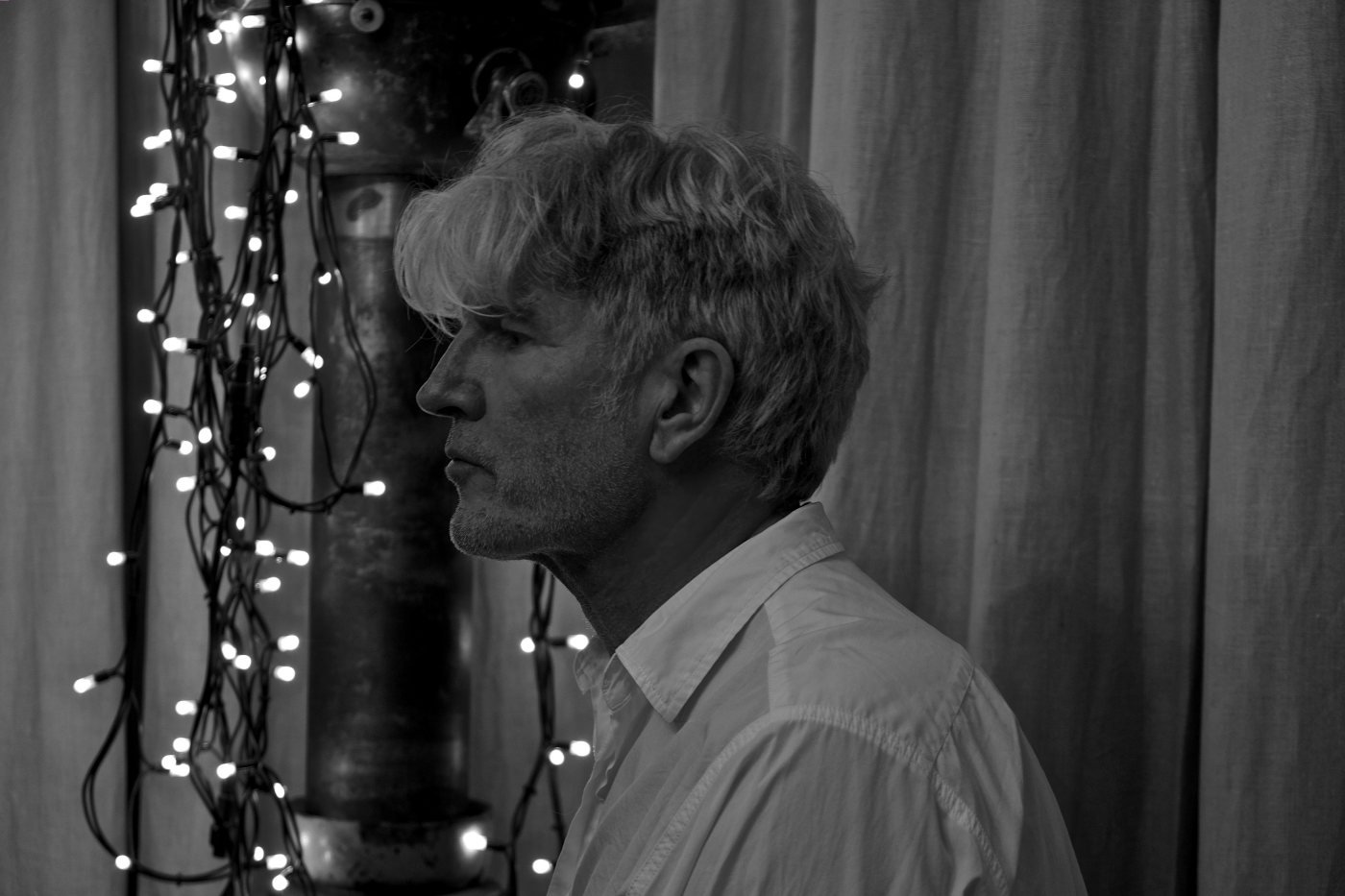 Written by Tim Finn and Ken Duncum with film by Sue Healey
Featuring new songs written and performed by Tim Finn
Photograph by Harper Finn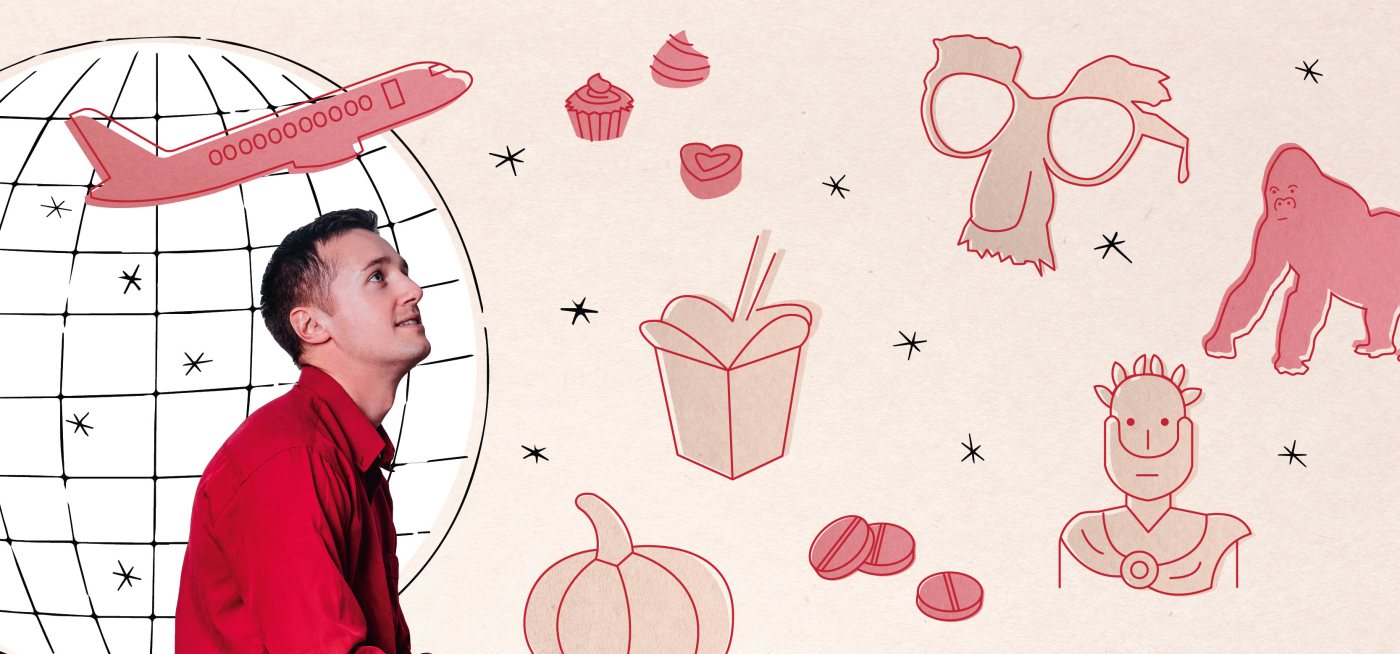 Otto and Chloe meet on a flight between London and Paris, by the time they have picked up their bags they are in love.
It's beautiful, marvellous and wonderful…until it isn't.
Live Live Cinema productions include Carnival of Souls, Dementia 13, Little Shop of Horrors and Night of the Living Dead.