Starring Leon Wadham
Directed by Oliver Driver
"Perhaps it is true that we do not really exist until there is someone there to see us existing, we
cannot properly speak until there is someone who can understand what we are saying, in
essence, we are not wholly alive until we are loved"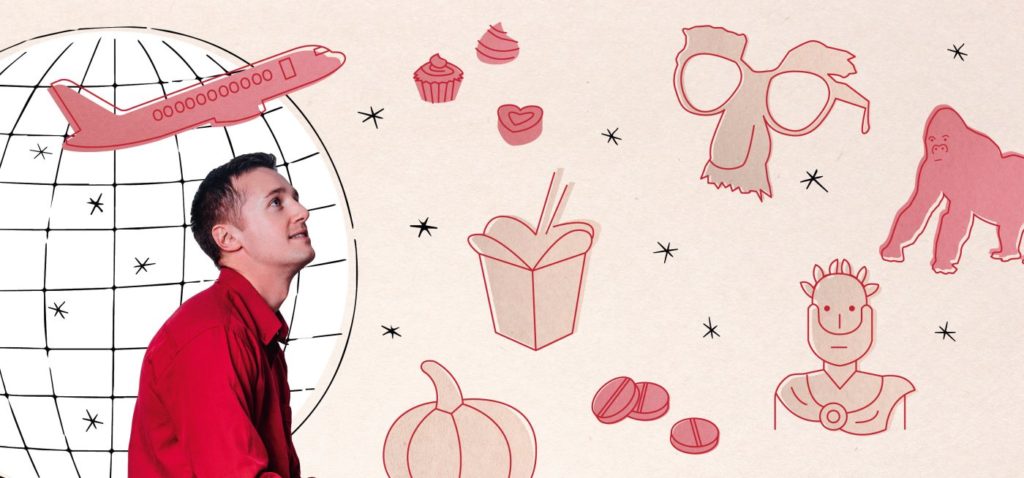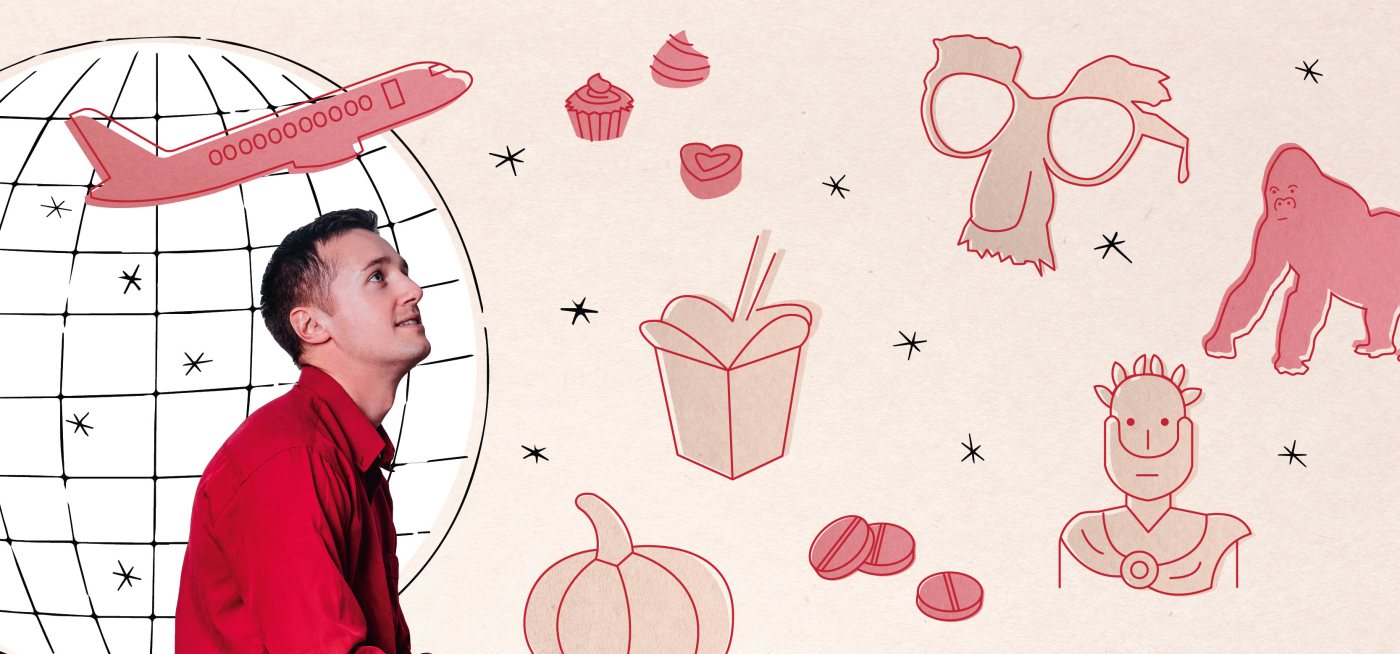 Otto and Chloe meet on a flight between London and Paris, by the time they have picked up
their bags they are in love.
It's beautiful, marvellous and wonderful…until it isn't.
Adapted from the acclaimed novel by modern day philosopher Alain de Botton, this brand new
show puts love under the philosophical microscope, exploring every detail of its wonder, joy,
pain and absurdity.
Featuring the French Revolution, chocolate allergies, passive aggressive squash and a
calculation of the exact probability of falling in love at first sight on a British Airways flight,
Essays in Love is funny, smart, intensely moving and deeply relatable to every human being
who has ever fallen into and out of love.
"Totally unpredictable" – Time Out UK
"Witty, funny, sophisticated" – Spectator UK
Starring Leon Wadham (Giddy), directed by Oliver Driver
Adapted by Eli Kent and Oliver Driver from the novel by Alain de Botton
Production Information
Touring Party or 4
Full technical details available shortly